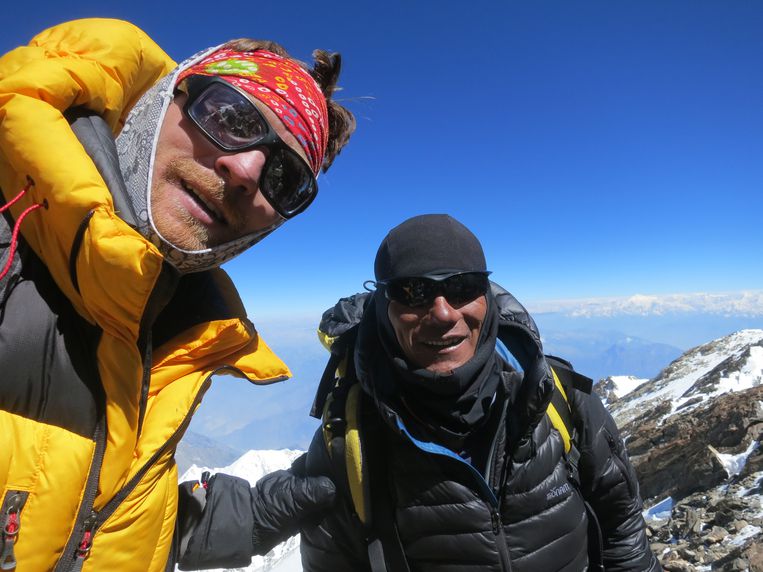 Niels Jespers is the third Belgian to reach at the top of the Nanga Parbat in Pakistan
Karakorum Expeditions – Nanga Parbat 2018
Without oxygen or help from sherpa's to carry his 30 kilos of material, Niels Jespers reached at the top of the Nanga Parbat in Pakistan dated July 19, 2018, at 8:23am. The mountain is one of the 14 peaks above 8,000 meters and is known as the Killer Mountain because it took the lives of dozens of climbers.
In January, a French climber had to leave her Polish climber for death. "The summit feeling was like a dream that was finally fulfilled after a year and a half of preparation and planning", says Niels.
He spent two months in Pakistan and prepared the climb minus from the base camp at 4,200 meters with the assistance of Karakorum Expeditions. The couple Jan Vanhees and Lut Vivijs climbed the Killer Mountain successfully in 1986, not coincidentally the birth year of Niels.
Email us: info@karakorumexpedition.com